Prince Harry was granted permission by King Charles III to wear his military uniform during the vigil for his grandmother, Queen Elizabeth II, but it now appears that it may have came with a catch.
King Charles III requested the royal cypher to be removed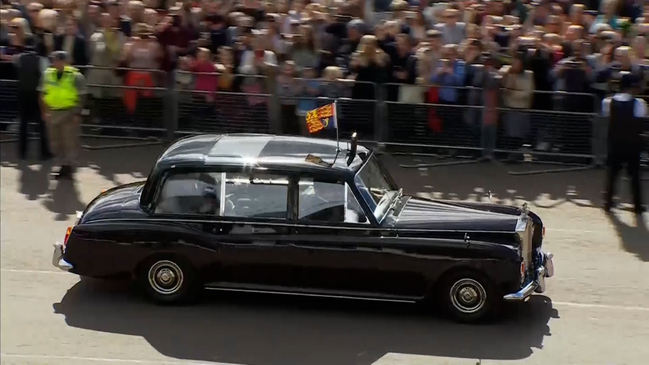 It's now being reported that King Charles III requested that his grandson's military uniform to be stripped from the late queen's royal cypher, a ppiece of hardware that consists of her initials "ER".
The Blues and Royals No. 1 uniform was worn by Prince Harry and Prince William, but Harry's didn't include the cypher in any of the two shoulder epaulets.
With a friend of Prince Harry stating to the Sunday Times of Londonthat the former member of the royal family is heartbroken, arguing that removing the queen's initals seems very intentional.
Adding that Prince Harry was devastated and even considered wearing another suit to avoid what he believed to be a "humiliation".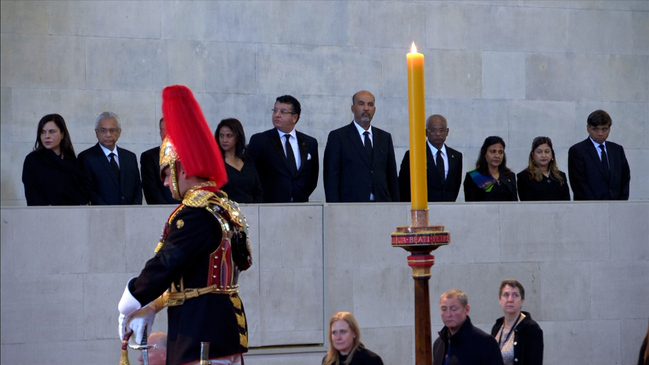 A Royal Family insider disputes the claim
A Royal Family insider believes that a change in outfit was never under consideration by the former member of the royal family, who served his country during the Afghanistan war.
He was granted permission alongside his uncle, the disgraced Prince Andrew, to wear their military uniforms after an edict was reversed by King Charles III, allowing them to attend Queen Elizabeth II's vigil in that outfit.
Prince Harry had been barred from wearing his military uniform after he was stripped from his honorary military titles, following his quitting of the royal duties in 2020.