Has met the vast majority of last 14 presidents
Charles III has been proclaimed the United Kingdom's monarch following the death of his mother, Queen Elizabeth II. Since he was born back in 1984, King Charles III has met the vast majority of the US presidents.
In fact, 10 of the last 14 US presidents have at some point met with the new UK king, with the first being Dwight Eisenhower in 1959, when he the young prince was 10 years old. The then-US president visited the queen's family at Balmoral Castle, where she passed away earlier this month.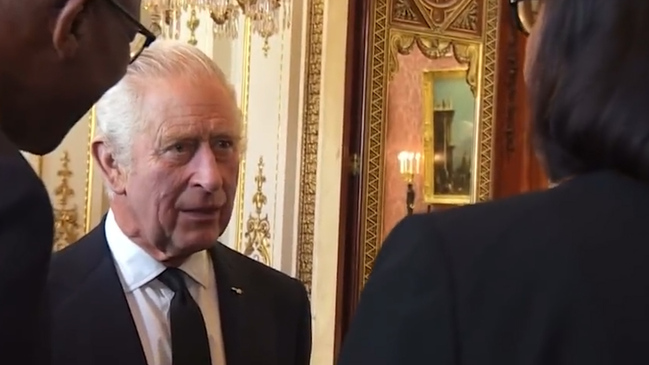 A US president who was fond of King Charles was Richard Nixon, who indicated in a 1970 memo that he sent to his national security adviser, Henry Kissinger, that Charles' visit to the country "could do an enormous amount of good for US-British relations."
Nixon also labelled Charles as the "real gem" of the UK royal family, stating that he "makes an enormously favorable impression wherever he goes".
Charles did express his gratitude for Nixon's kind words via a note wrote by the then-price.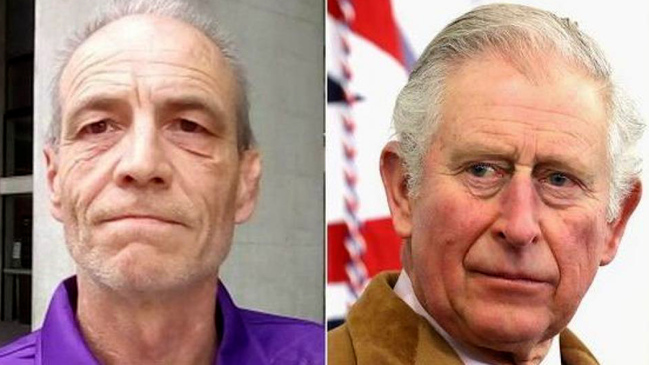 "The kindness shown to us at the White House was almost overwhelming and for that we are immensely grateful," Charles wrote.
"Both my sister and I take back to Britain the most heartwarming evidence of what is known as the special relationship between our two countries and of the great hospitality shown to us by you and your family."