Both royal brothers have struck a truce while mourning
Prince Harry and Prince William had not been on the best of terms before Queen Elizabeth II passed, and now they have been required to carry out royal duties during these mourning times, however, after ten days of being together, they start to show their true colors.
Everybody is trying their best
A source close to Prince Harry has told the Sunday Times of London that it has been "uncomfortable", however, "everybody is trying their best."
"He is heartbroken," a friend told the Sunday Times of London. "To remove his grandmother's initials feels very intentional."
They have struck a truce
Although it has been hard for both of them they have agreed to a temporary truce
"I don't think it goes much beyond that. There have been some awkward moments this week," the source told the Sunday Times of London. "I definitely don't get the sense of any deeper meaningful rapprochement or a sense that this is it: things will be mended." the source elaborated.
They are upsetting the hierarchy
Meghan Markle spoke to the press recently and mentioned that Harry and her were "upsetting the hierarchy … just by existing."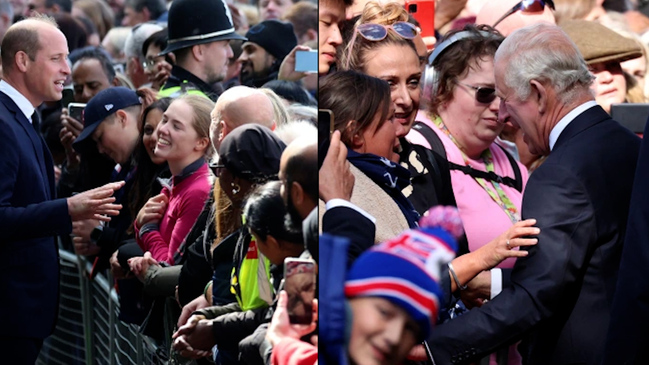 It is reported that Harry has a tell-all-memoir that is about to come out and the forecast is that there will be drama.
More stories to be told from the royal family
"There's a lot of new stories in there about the past that Harry has not spoken about before, about his childhood," a source told Page Six, adding, "There is some content in there that should make his family nervous."