Elder Emmanuel Tetteh reportedly dies on the spot in an accident on the Accra – Kumasi highway.
The accident involved a Toyota 4Runner with registration number GR 348 – 09 en route from Kumasi to Accra and a motor cycle also with registration number M – 21 – GW 3204 from Nsuapemso to Osino.
The incident happened this evening, August 30 2022 around 5pm at the Nsuapemso Junction between Akyem Nsutam and Osino in the Fanteakwa South district in the eastern region.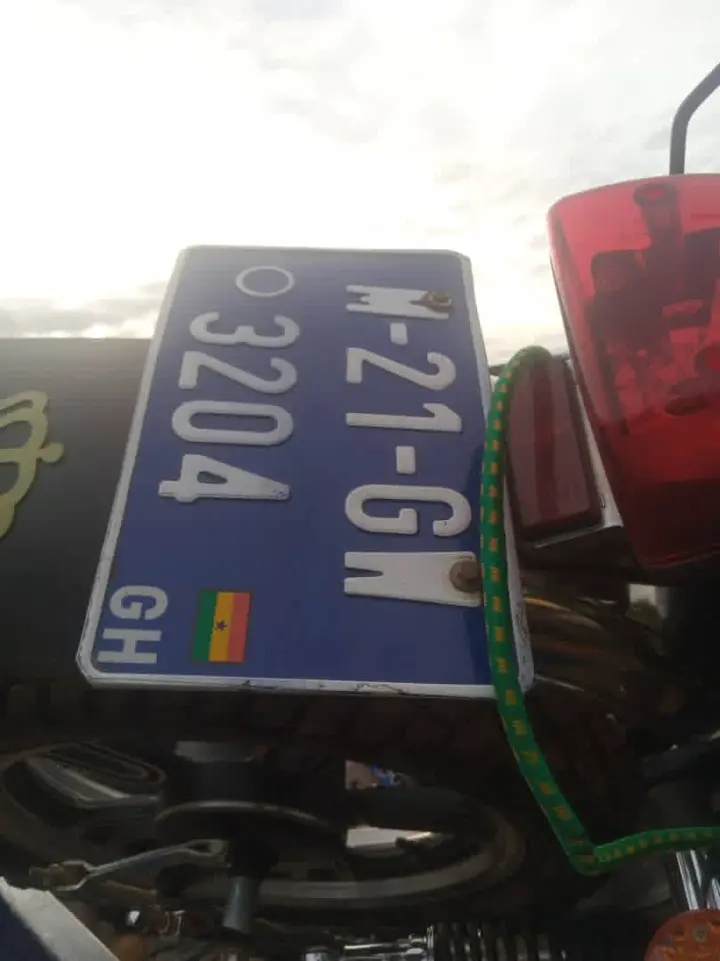 Elder Emmanuel Tetteh until his death was a Pentecost elder at Nsuapemso and a security in one of the mining companies in the area. He is said to be in his late 50s.
No other injury as of the time reporting was recorded.
The body of the late Emmanuel Tetteh has been deposited at the Enyiresi Morgue pending investigation. The Toyota 4 Runner is yet to be towed to the Anyinam Police station with fear that the youth might set the vehicle ablaze.