Reports regarding the differences that have existed in the marriage of Tampa Bay Buccaneers quarterback Tom Brady and Brazilian top model Gisele Bündchen continue to generate headlines and now according to Page Six of the New York Post, it is false that the two have reconciled despite the fact that it was reported that she had returned to Florida after leaving the seven-time Super Bowl champion after a fierce fight and went to the house she has in Costa Rica.
Report: Brady and Bündchen are still separated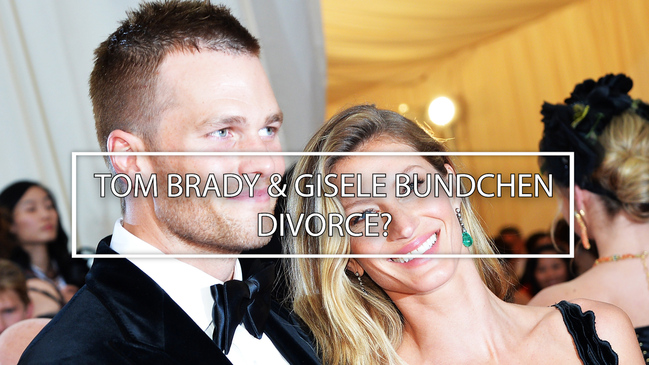 According to this same portal a source close to the situation, Brady and Bündchen have not yet spoken despite the 45-year-old player's intention to reach a reconciliation as it has happened on previous occasions after conflicts they have had where even the famous model has threatened to separate, things have been resolved before, now it is still not the case.
It is known that Brady is not having a good time and is sad about this breakup, although his intention is to be the best dad possible and Page Six also reported that the same source cited above would have informed them that the conflict would have occurred due to TB12's decision to return for his 23rd season after announcing his retirement.
Tom Brady seeks to reconcile with Gisele Bündchen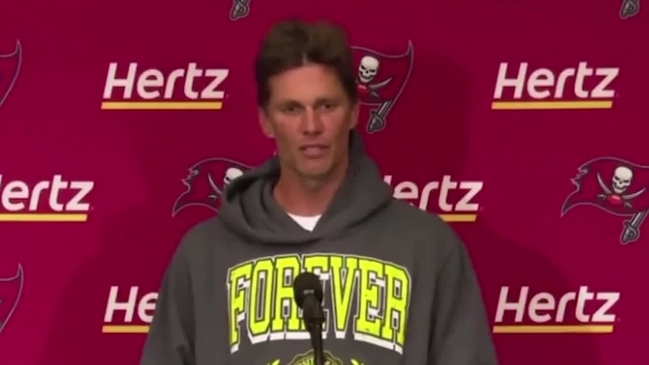 "Gisele isn't back with Tom. She flew back to Florida to be with her kids but hasn't been to their home in Tampa," the source told Page Six. "Tom is still hoping they can reconcile. Gisele has told him she's leaving him before, and they always made up when she cooled down."
Brady took 11 days away from Buccaneers training camp in August for personal issues allegedly related to this conflict with his still-wife and upon his return is preparing for Tampa Bay's first regular-season game this Sunday, Sept. 11, when they face the Dallas Cowboys.