How will King Charles III rule his kingdom?
As Prince Charles, the new king was groomed to someday become the ruler of the United Kingdom for nearly 70 years. He was Queen Elizabeth II and Prince Phillips first-born child and he got to experience first-hand from watching his mother. But King Charles III has a very different outlook in life and especially on how to rule a kingdom.
After Queen Elizabeth II's funeral took place on September 19, King Charles III and Queen Consort Camilla traveled to Scotland in order to continue with another full week or mourning. While the dust settles, there are many who are already wondering what the future holds for the Royal Family and the monarchy. How will King Charles III rule now that his mother has been laid to rest?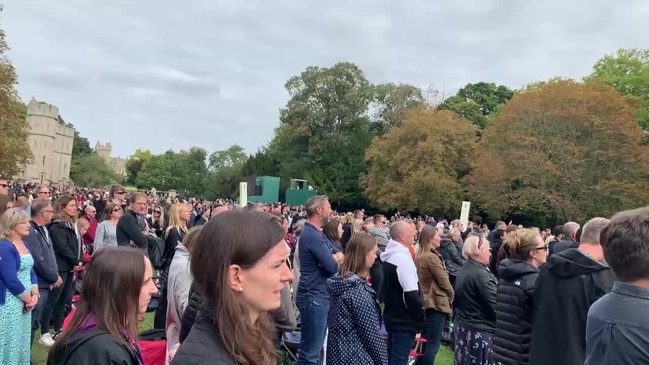 When will King Charles III be crowned?
The new king was only four years of age when his own mother was crowned as the Queen of England. However, he has known he would become king for nearly 70 years while Queen Elizabeth II took the throne immediately after her own father died from illness.
King Charles III confirmed he had been dreading this moment for many years, he knows the giant shoes he needs to fill. In terms of personality, the new king doesn't have the same type of 'good will' from the media and the people as the late queen had. In his approach, King Charles III is expected to make many changes compared to the way the queen ruled her kingdom.
Contrary to the queen's views on the line of succession, it is believed that King Charles III wants the law changed so that Prince Harry, Princess Beatrice and Prince Andrew are relieved of their duties as stand-ins for the sovereign if he becomes indisposed. Also, King Charles III is expected to cut Prince Andrew from the Royal Family completely due to his many scandals. The first few weeks after her majesty the Queen's death will be crucial to set the tone for how King Charles III will rule