Socialite Efia Odo is in tears following rumours that rapper Kwesi Arthur is currently going out with singer Mzvee.
In a series of disappointing tweets, Efia Odo has lamented over the fact that she feels betrayed by Kwesi Arthur's action.
According to her, she was there for Kwesi Arthur and always ensured that she did her best to keep him.
However, Efia Odo says she feels pained that Kwesi Arthur has decided to move on and move on with Mzvee.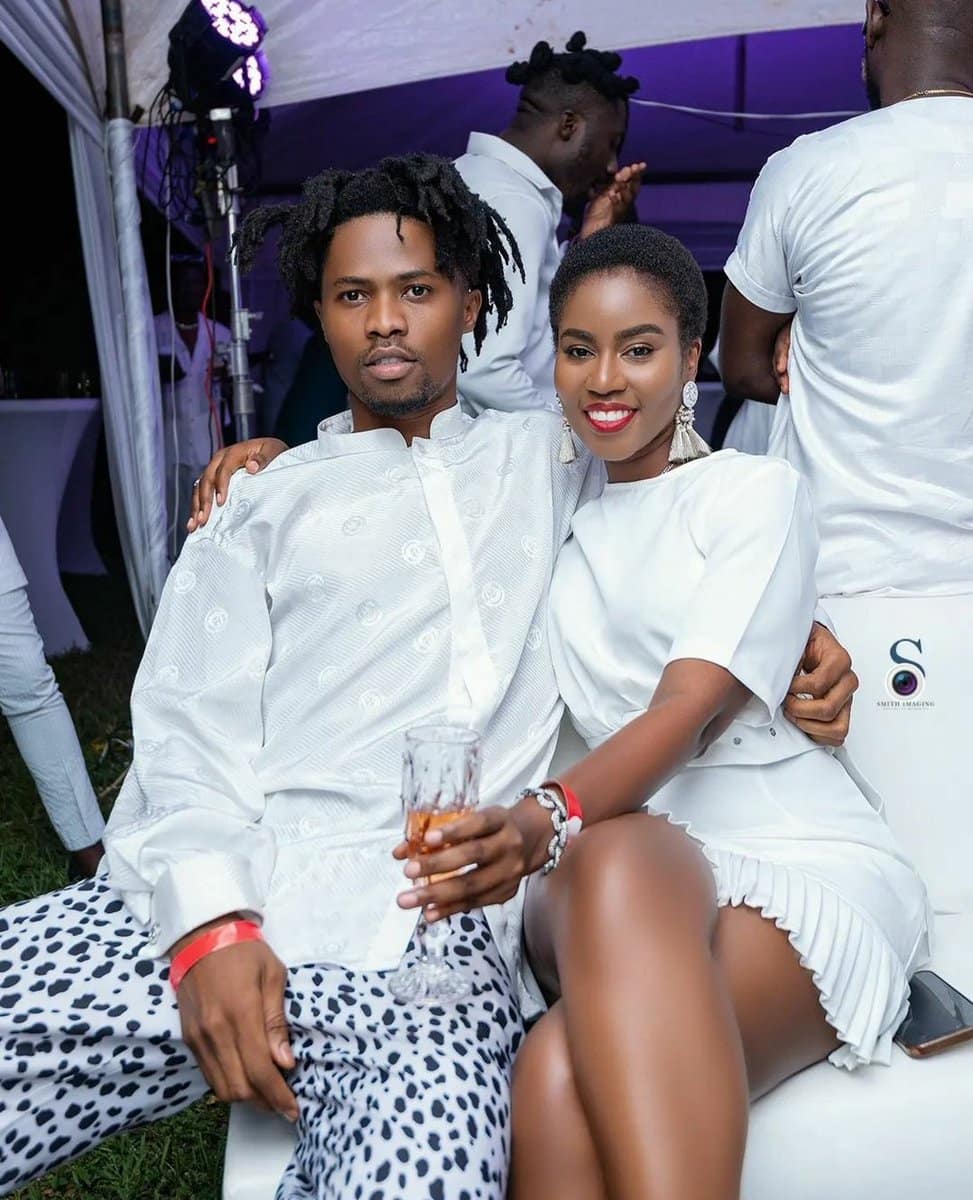 That was Efia Odo's reaction after a tending video of Mzvee in the arms of Kwesi Arthur hit the internet.
A very distraught Efia Odo wrote the following:
Bye bye o to the love of my life. My eye oooo don cry ooo. Mzvee is very gorgeous tho. Bout to go play toxic by Kwesi Arthur.

I Dey Yankeey when I saw you and Mzvee. I Dey come by ticket but I no get dollar. My feelings dey swing cuz E levy no over, feelings dey swing cuz E levy no over ! I no holy and I no get vaccine. I can't fly come ooo, I won't cry oo I need Igbo and shayo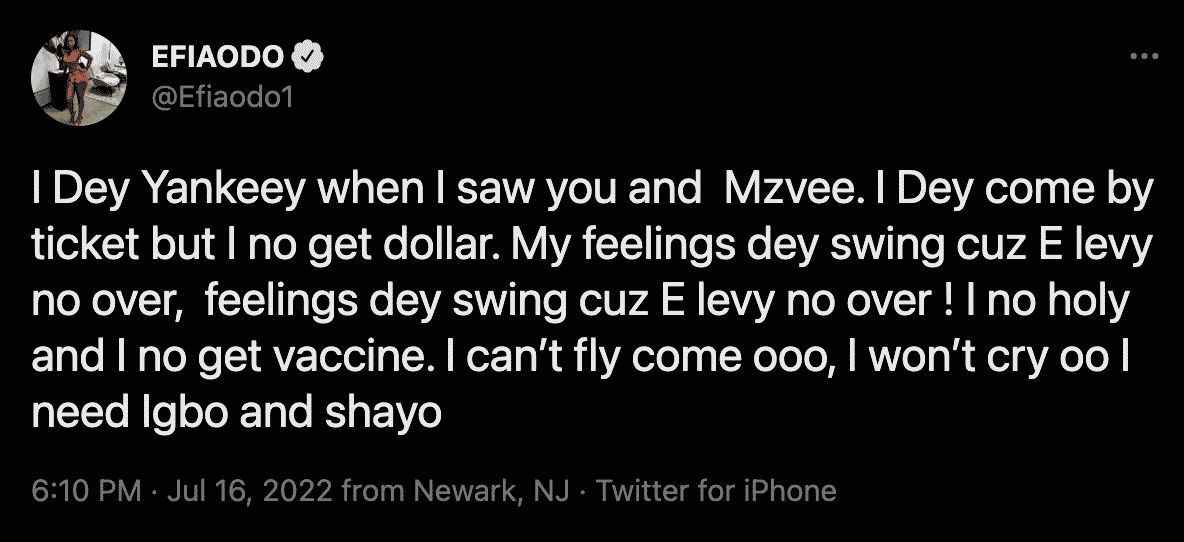 Fans used to believe that Kwesi Arthur was dating Efia Odo but it appears the latter has already moved on.